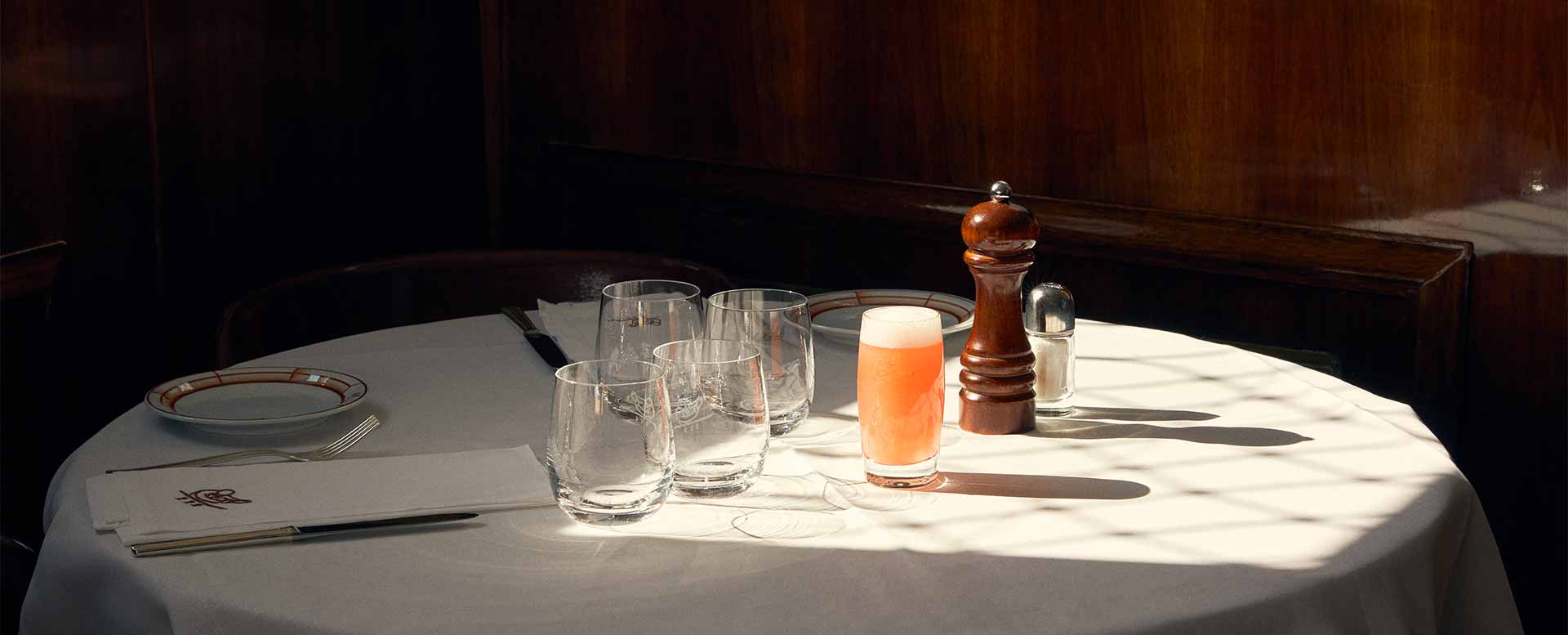 "In choosing a glass, balance is paramount, followed by color, which must be transparent. In order to be appreciated in all its spheric essence, wine must be looked at naked, like a beautiful woman. Then the rim comes, which must be as thin as possible, as the case with coffee cups and demitasses. I do not like excesses in the size of a glass, since most often this is only a matter of showing off the virtuosity of the glassblower, and the shape must always be round. All the different shapes, colors, and artistic etchings that can be found in glasses undoubtedly reach remarkable formal effects, but in my opinion such glasses are not suitable for daily use."

Harry's Bar - A Venetian Legend
Arrigo Cipriani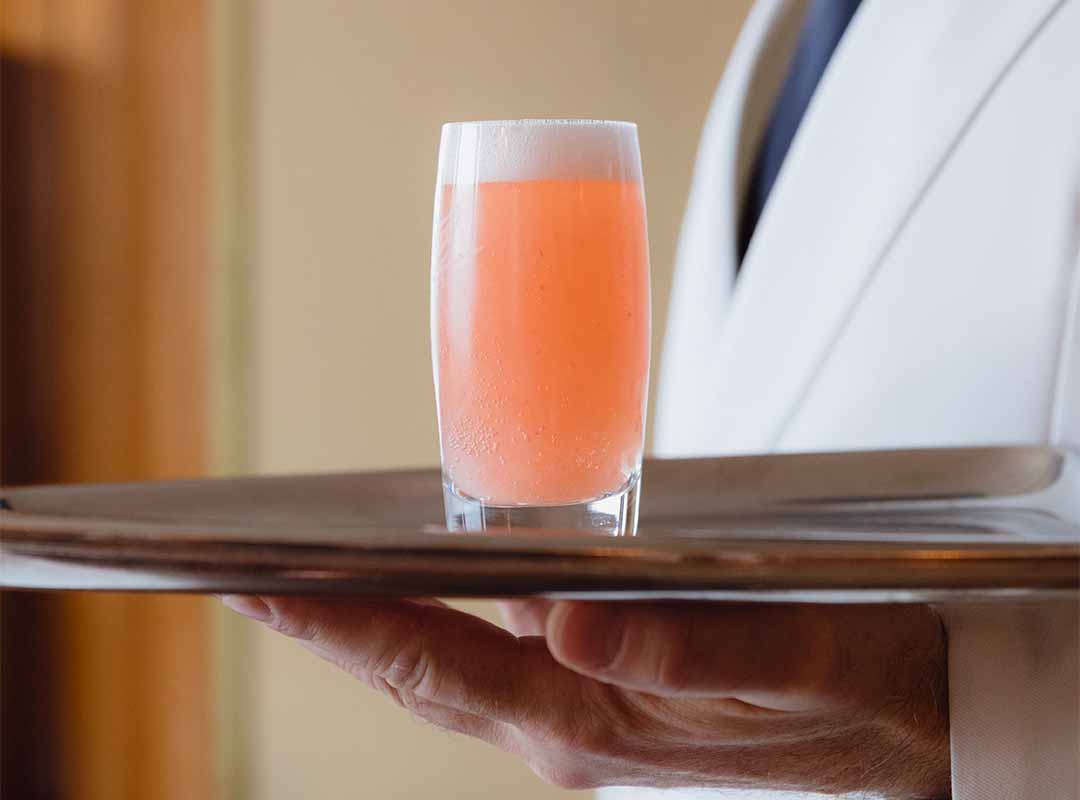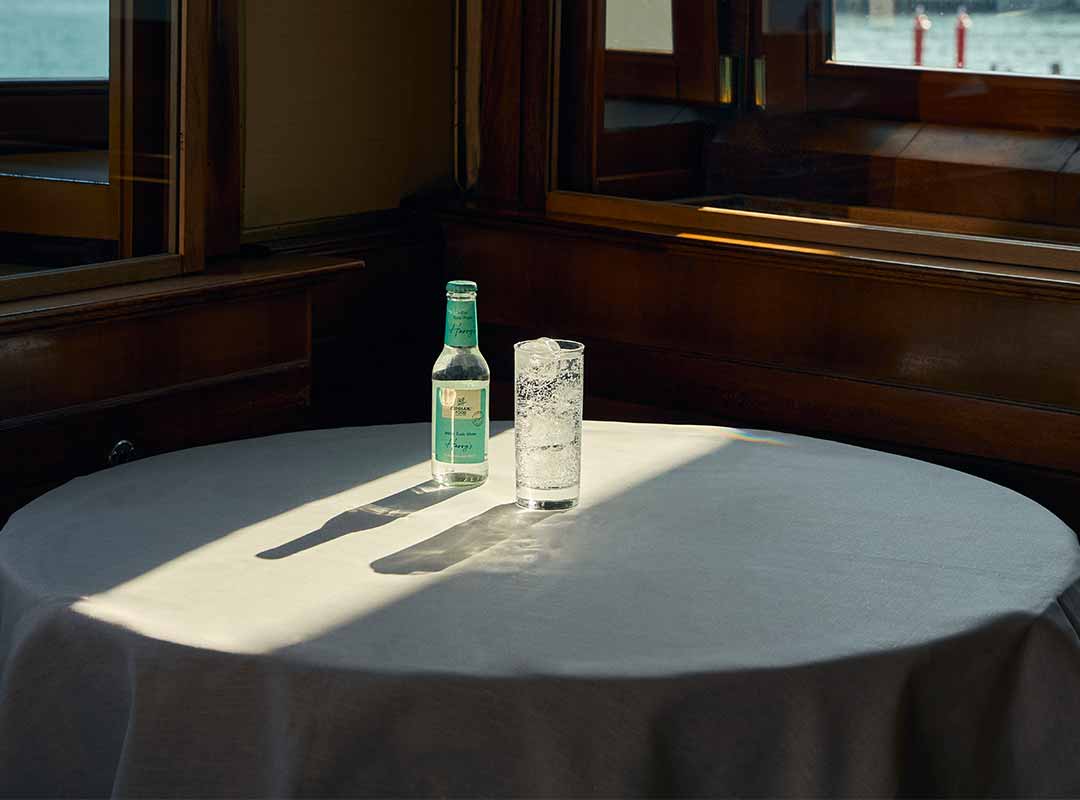 In the Cipriani's restaurants, the priority is to put guests at ease, without any impositions. The simplicity of the form must never compromise the practicality of use. Cipriani glasses are a symbol of refinement and prestige, exclusively used in renowned Cipriani restaurants worldwide. Each glass has been carefully selected to enhance the drinking experience, offering a perfect blend of functionality and style.
CIPRIANI FOOD LIFESTYLE
LIMITED EDITION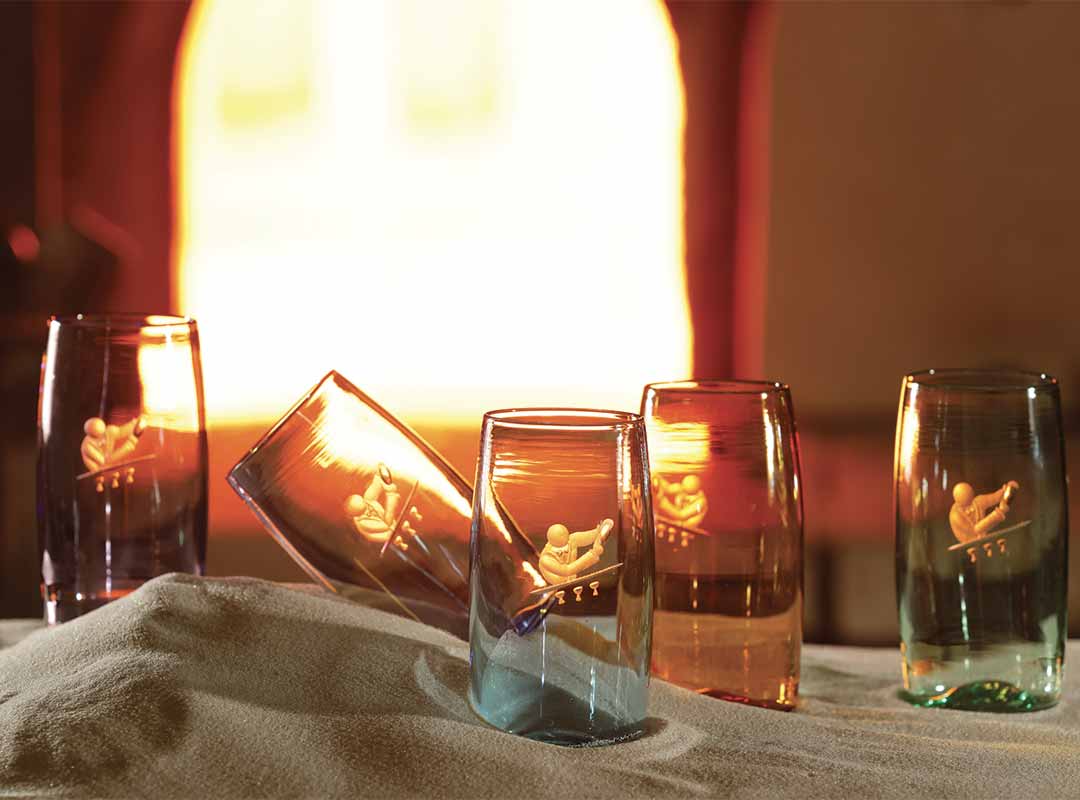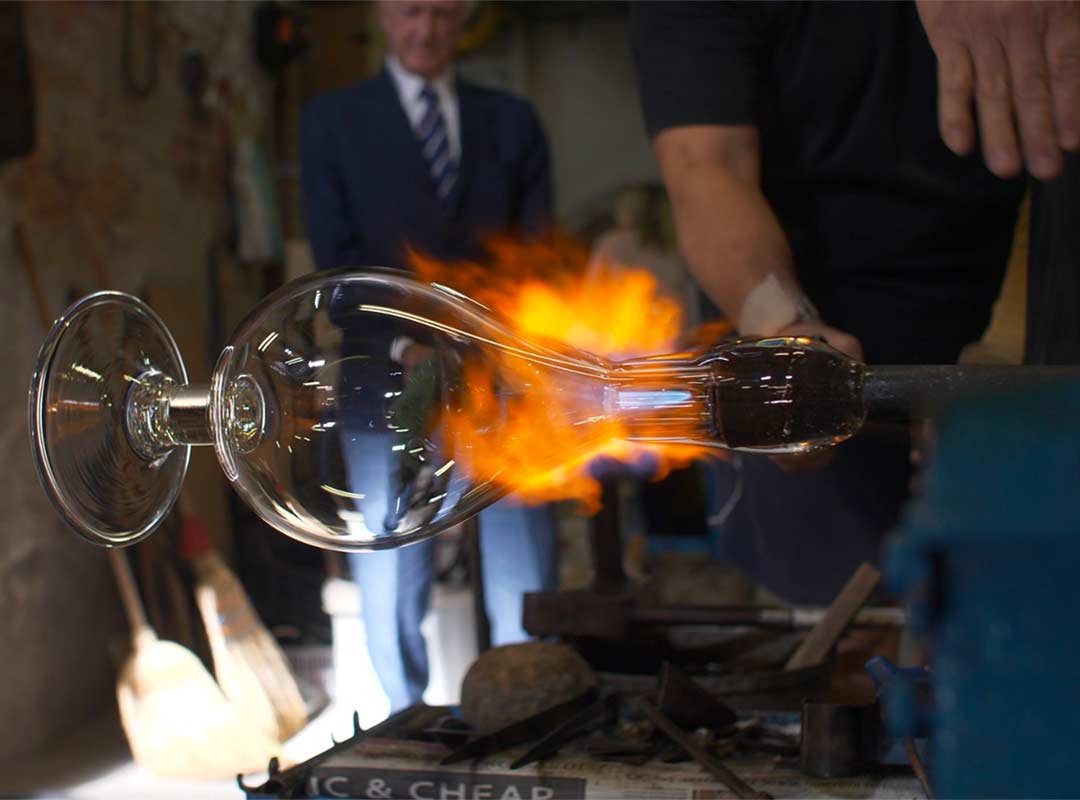 These handcrafted pieces of art are genuine glasses from the Murano tradition, handmade products that feature a custom-made heritage design for Cipriani. A stunning range of handcrafted Murano blown glass products. This artisanal reinterpretation of our iconic Cipriani glasses showcases the perfect blend of tradition, craftsmanship, and exclusivity. Elevate your dining experience with these exquisite, one-of-a-kind pieces.
Harry's Bar Ashtray
Murano Blown Glass
$430.00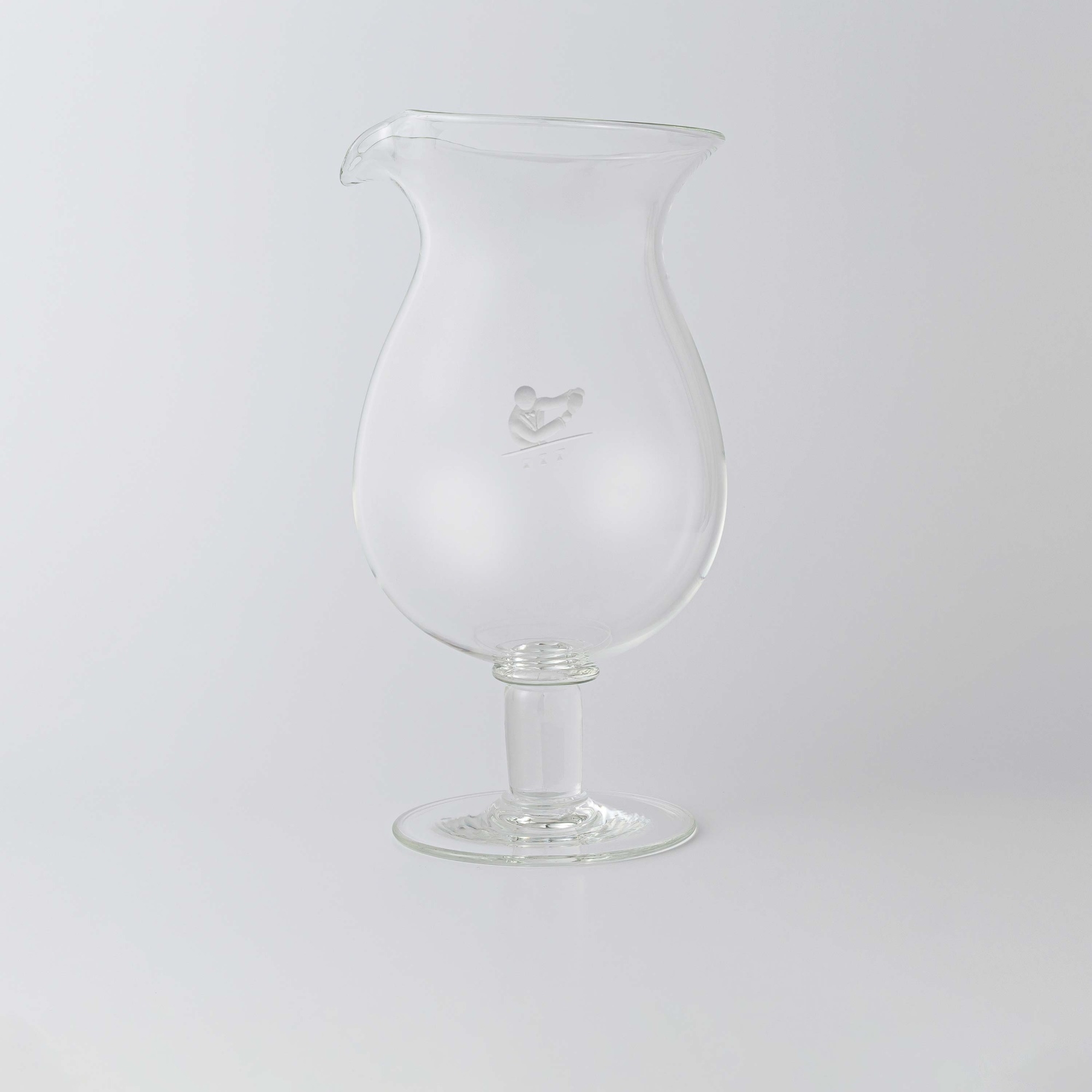 Cocktail Carafe 67oz
Murano Blown Glass
$710.00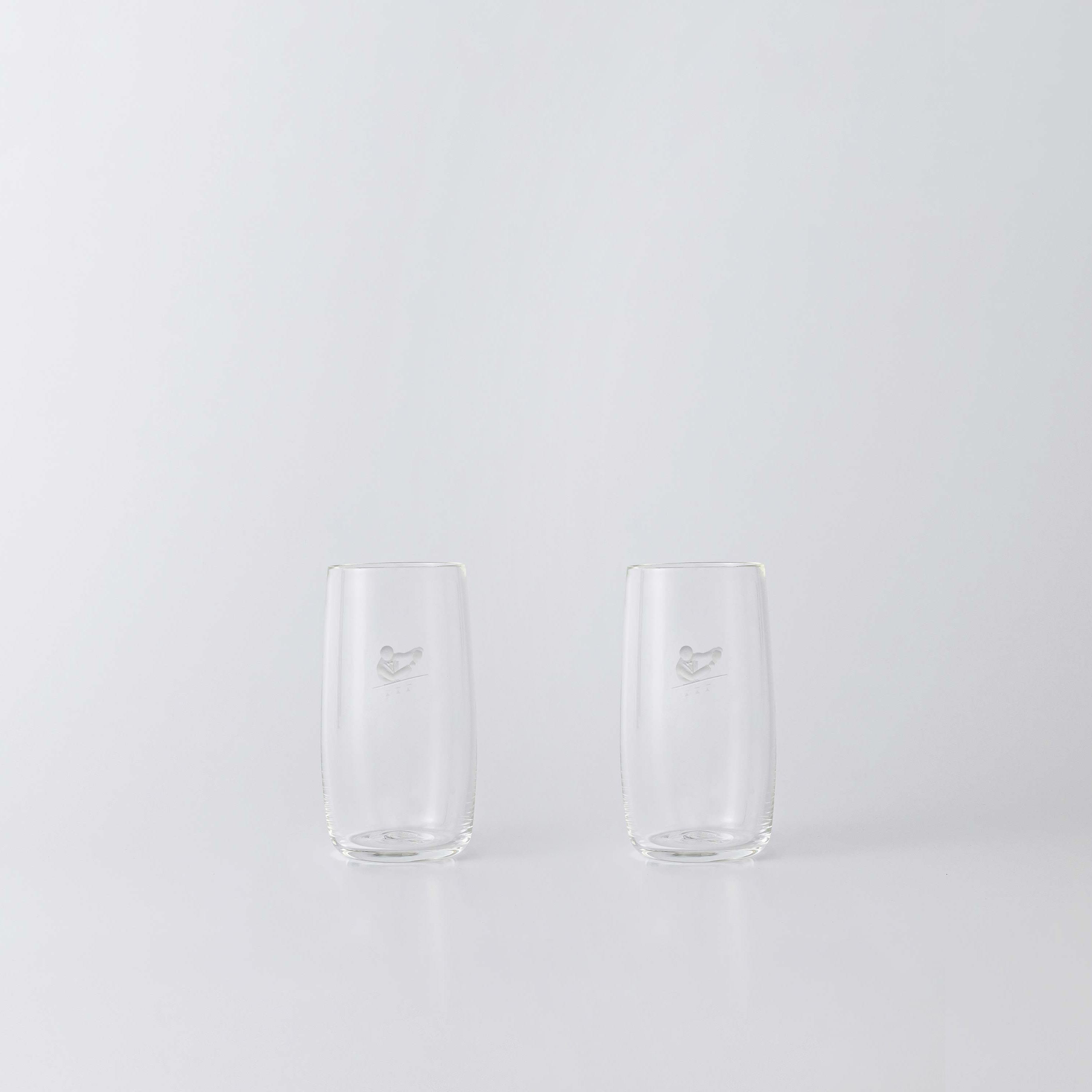 Bellini Glass Set (2)
Murano Blown Glass
from $228.00
Martini Glass Set (2)
Murano Blown Glass
from $228.00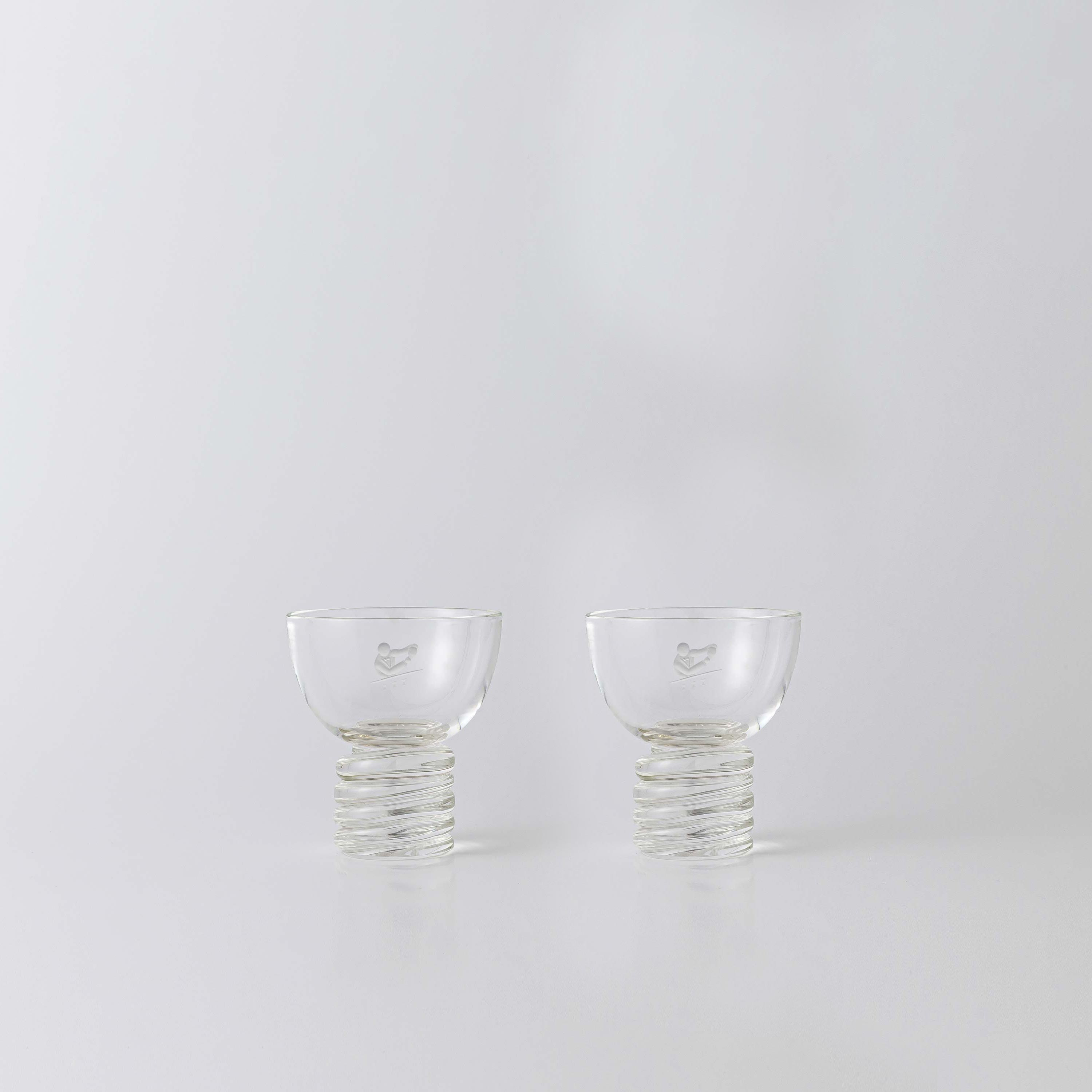 Spiral Martini Glass Set (2)
Murano Blown Glass
from $528.00