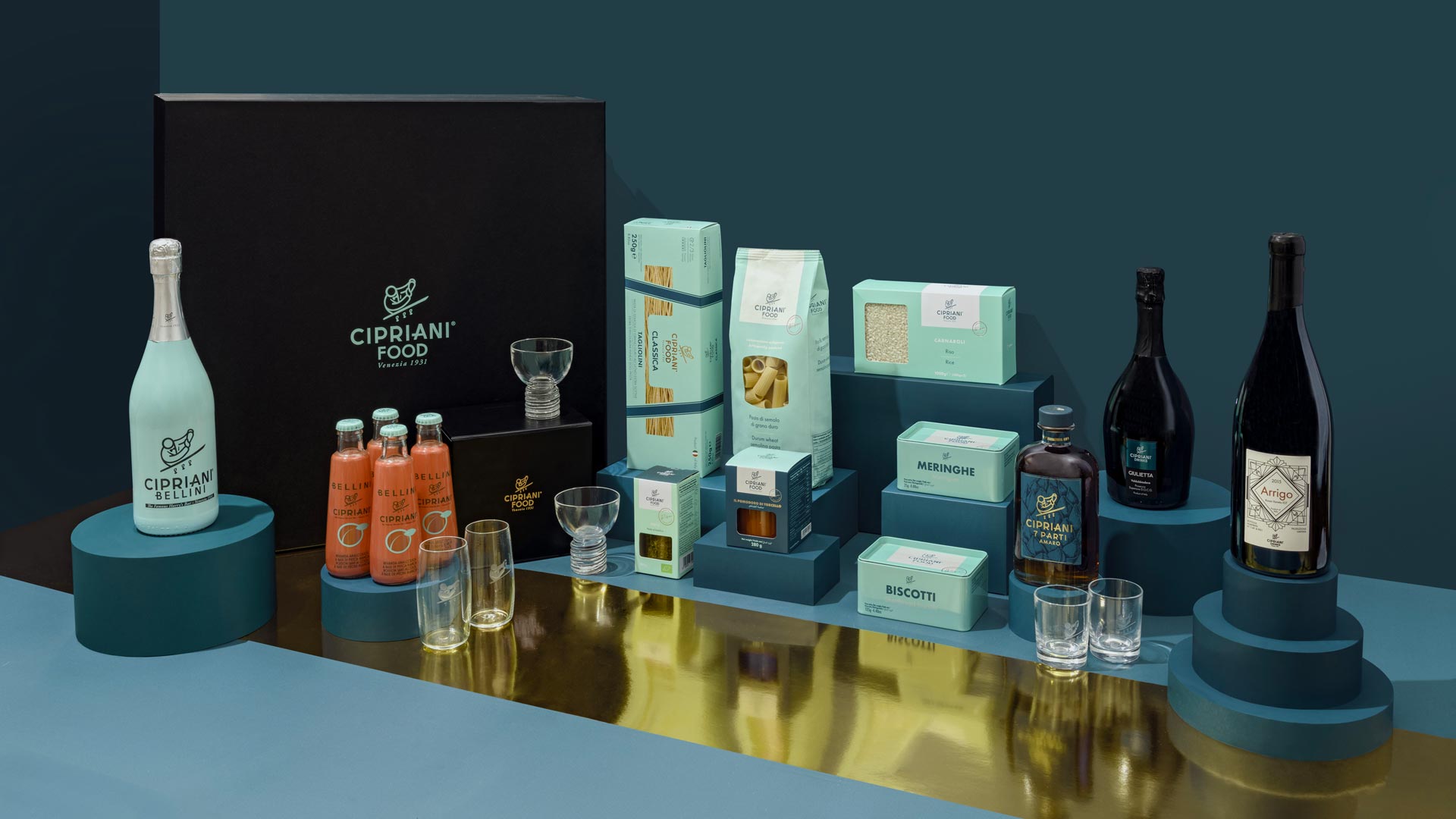 INDULGE IN THE EPITOME
OF LUXURY CORPORATE GIFTING

A CULINARY JOURNEY LIKE NO OTHER
Experience the art of exceptional gifting with Cipriani Food's exquisite selection of handpicked, premium food products elegantly presented in our opulent Gift Boxes. From the discerning palate to the refined connoisseur, each recipient will be captivated by the tantalizing flavors and impeccable quality.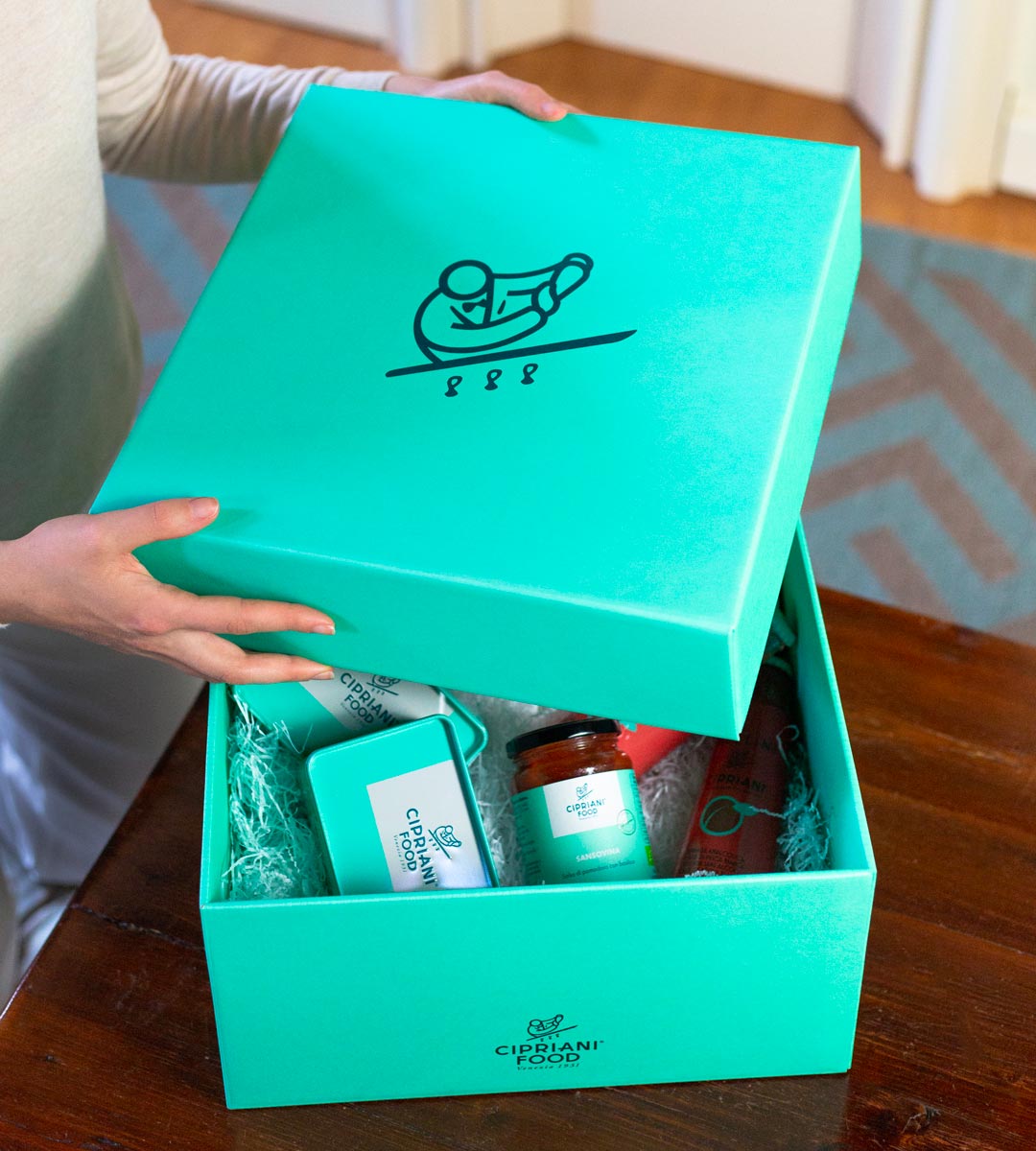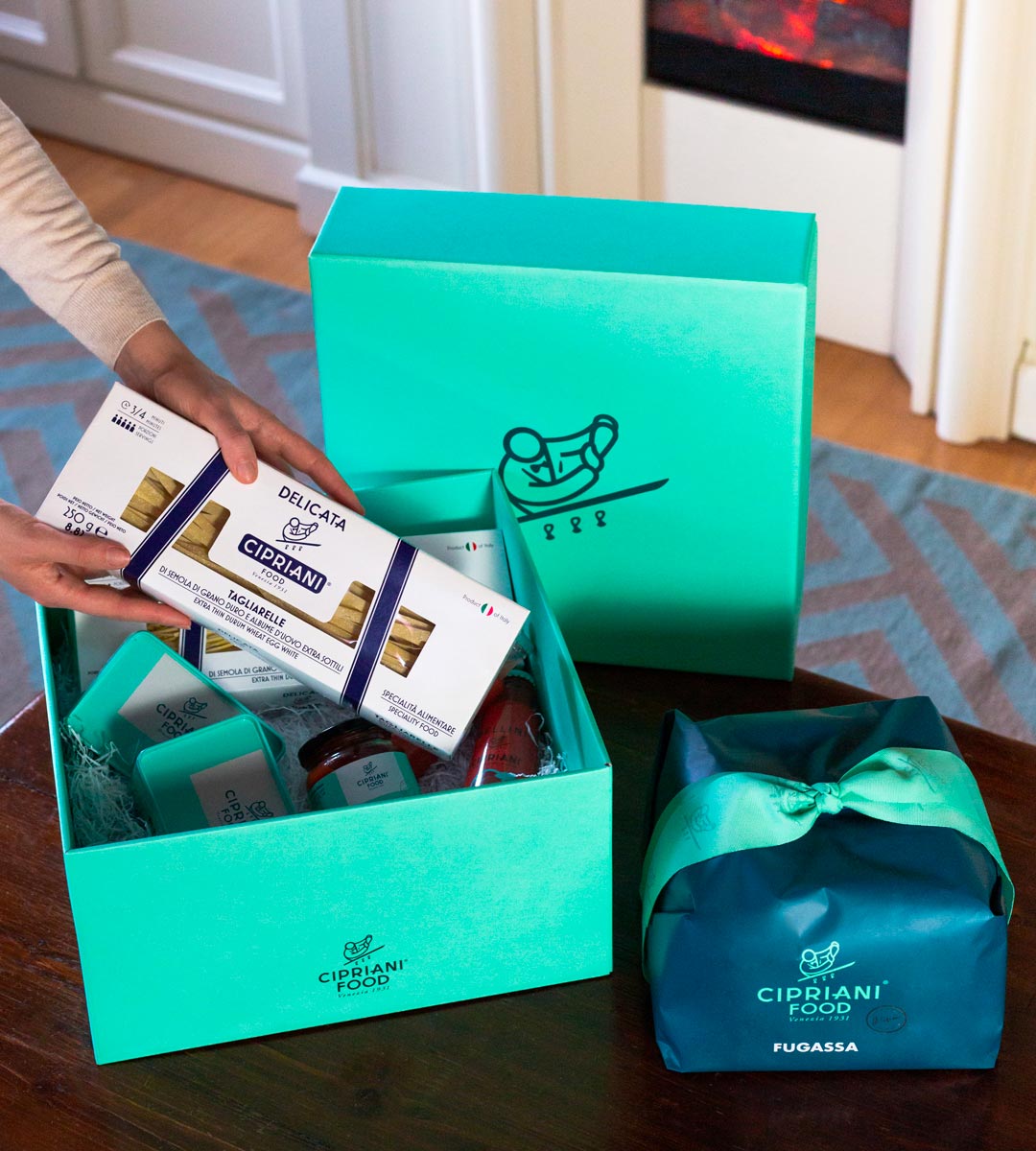 Allow us to elevate your corporate gifting experience to new heights. Whether you seek a singular masterpiece or an abundant array of gifts, our team of experts will guide you in selecting the perfect option, tailored to any occasion, event, and budget. Immerse yourself in effortless luxury as we meticulously handle every aspect, from artful curation to meticulous delivery tracking.
Envision a gifting plan that transcends time, celebrating momentous occasions such as new hires, staff milestones, and deal closings. Our dedication extends to personalization, as we adorn your company's gifts with bespoke branded collateral, ensuring a lasting impression.
Connect with one of our esteemed Corporate Gifting specialists, who will orchestrate a symphony of culinary elegance on your behalf.