On May 13th, 1931, the dream of a lifetime became a reality. Giuseppe Cipriani opened the doors of Harry's Bar in a former rope warehouse, located in a street off the busy Piazza San Marco.
Harry's Bar in Venice has been one of the most renowned venues in the world and an institution for the city of Venice, for over 90 years. A meeting place for writers, artists, actors, princes and noblemen. Famous for its legendary dishes and incomparable atmosphere, it is always imitated but never duplicated.
Arrigo Cipriani, son of Giuseppe Sr. is one of the best-known Italians in the world; he is not only the patron of Harry's Bar in Venice, but a true ambassador of Italian hospitality to the four corners of the globe; with 30 businesses under his belt, in the last seventy years (flanked by his son Giuseppe), and over 3000 collaborators. According to Cipriani, tourism is hospitality, not exploitation of the customer.
Hospitality is a talent, a virtue, as well as a culture.
'The Cipriani style' which now boasts of a fourth generation, has become a true family philosophy, which is to serve customers with love and dedication. In the Cipriani philosophy, the customer is at the centre, which means treating them as guests and not just tourists.
The Cipriani style is recognizable all over the world because all establishments opened after Harry's Bar remain faithful to the Venetian restaurant's roots; first and foremost in their furnishings, designed and desired by Giuseppe Cipriani, but above all in the way they welcome and serve customers, always making them feel at home.
Here, this modus operandi becomes a distinctive trait of uniqueness that makes all Cipriani restaurants inimitable throughout the world.
In the 1980s, Arrigo Cipriani put the many years of experience he had gained in the family-run restaurant business into practice, and decided to set up a pasta factory for the production of egg pasta, using the same pasta-making method, since 1931.
Cipriani Industria (BRC certified) based in Meolo (VE) produces a pasta that is considered among the best in Italy and the world and employs over fifty (50) people. Always striving for improvement, the pasta factory has also been joined in recent years by a Cipriani dairy, which was consecutively proclaimed the victor at Caseus Veneti 2020 and 2021, holding the first prize for the best buffalo mozzarella in the Veneto region.
In addition to its 'homemade' products, Cipriani Food markets many other products made using the method and recipes of Harry's Bar and components of traditional Italian dishes in all the group's restaurants all over the world. Cipriani has recently opened a single-brand shop in Meolo where all Cipriani Food products are available.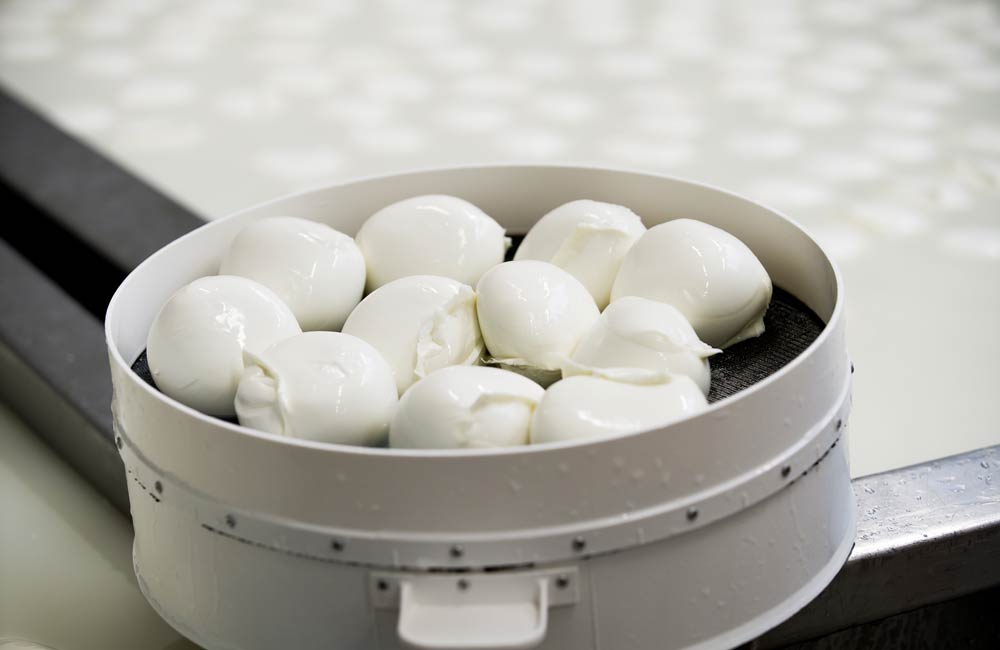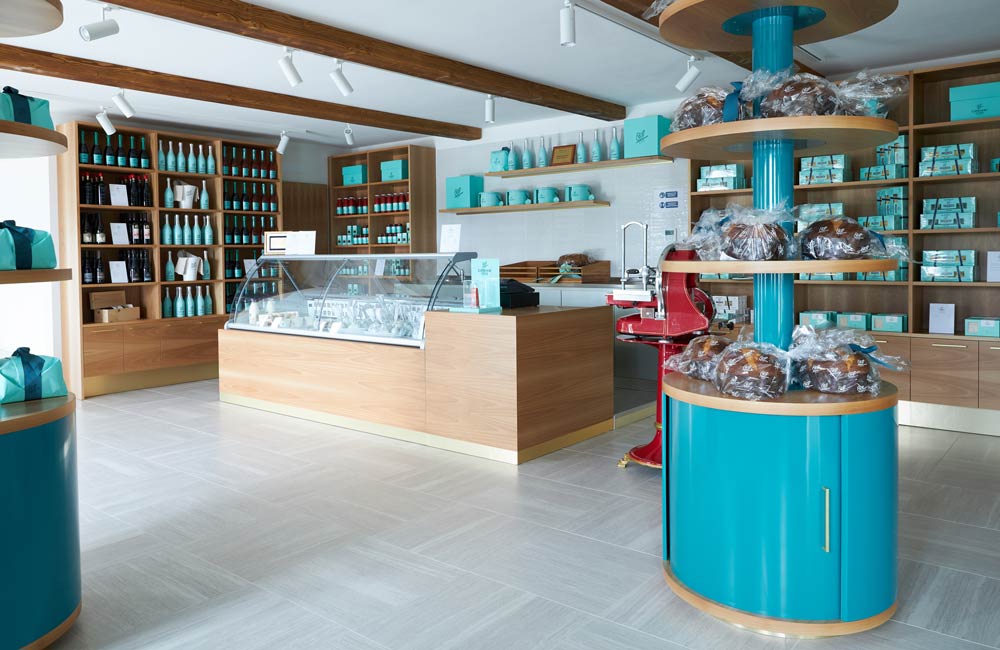 Cipriani is also active in the world of agriculture, managing six (6) hectares of its own land on the island of Torcello, where eight (8) people are employed and where excellent vegetables are produced, meticulously respecting the lagoon tradition. There are various vegetables produced by Cipriani that are processed and served in its restaurants, but the choicest of offerings is our 'violet artichoke'.
Cipriani's artichokes are cultivated by expert hands, and processed by the chefs at Harry's Bar, through perfected processing and preservation techniques that enable ease in logistics, when being transported. In fact, Cipriani's violet artichokes are served not only in Venice, but in restaurants all over the world from New York to Dubai. A true testimony of our efforts, highlighting how much Cipriani values the importance of local produce and does it justice in an international context.